Andrew Davies is a marine biologist at the University of Rhode Island in the USA. He works on reefs, using a mixture of natural history observation, experimentation and novel technologies to untangle the ecology of these enigmatic habitats.
This website contains many of Andy's outputs and contains more information on projects, papers and various other items that you may find interesting. The video to the left shows some interesting elements of research, and if you wish to see a subtitled version, please watch it on youtube.
You can request PDFs of papers via email, and they will usually be with you shortly. But check your spam boxes if you don't get it as sometimes it ends up in there. If you're interested check out below for various links to online profiles.
Most recent news and papers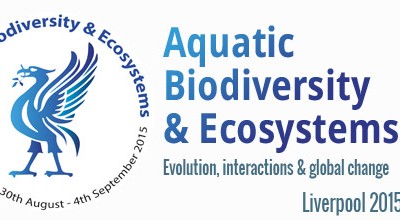 Some good showing from Ocean Sciences and from my group (7 abstracts submitted, 4 orals and 3 posters) at this conference which partly celebrates Steve Hawkins' (who viva'd me) career and future retirement. See below for some abstracts and our relevant research from...
read more