The Davies Lab @ the University of Rhode Island welcomes contact from students with interest in marine ecology, who are interested in working within temperate reef ecosystems fusing technology and data analysis to answer questions about the presence, functioning and responses of these systems.
If you are interested in undergraduate research, graduate research or post-doctoral research, and can demonstrate interest and/or experience in the field. Please do contact Dr Andrew Davies at the University of Rhode Island. Undergraduates must demonstrate good standing in their studies, and be reliable and punctual. Graduate students must adhere to the entry requirements of the University of Rhode Island.
See below for current and past opportunities that have been advertised. Note that these may not be 100% current and some deadlines may have passed.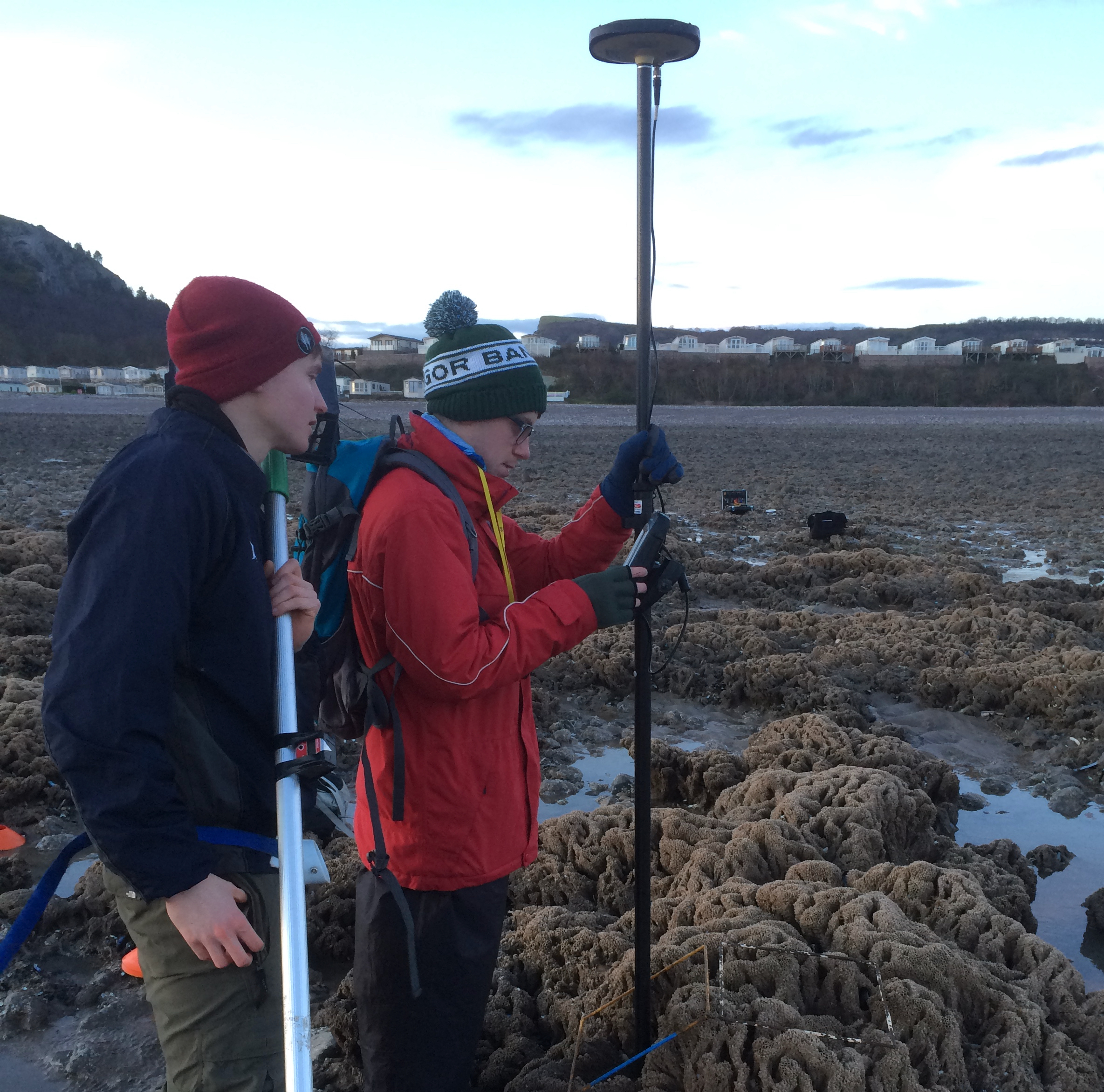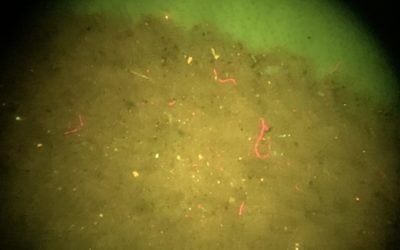 Please note that this program is only open to current freshmen, sophomores, and juniors matriculating at a RI college or university (graduating in 2021, 2022, and 2023). More information on this opportunity is available from the RI-CAIM website, plus there are other...